Biography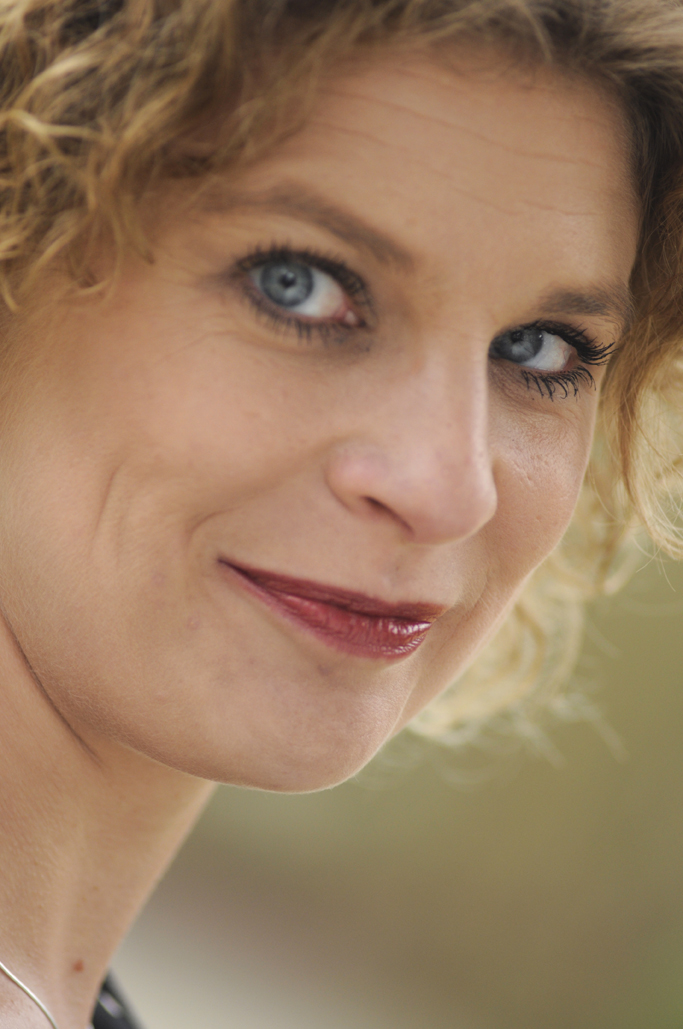 The soprano Sarah Peire was born in Bruges (Belgium) where, as the daughter of the conductor Patrick Peire, she grew up surrounded by music form an early age. Her formal musical education began when she was very young with theory lessons and piano studies at the Music Academy in Ostend.
After leaving school she studied Psychology at Ghent University where she took her degree in 1997. She then studied singing at the Lemmensinstituut in Louvain with Lieve Vanhaverbeke and Ann Willems and in 2001 obtained her Masters degree in music, specialising in singing, with Distinction. In 2003 she went on to take a Masters degree specialising in chamber music as part of a duo with Jimmy Quintens obtaining Highest Distinction. Since then she has followed masterclasses with Rachel Ann Morgan, Martin Hill, Zeger Vandersteene and Axel Everaert.
She also studied with Yva Barthélémy, her singing coach in Paris and is a graduated teacher of the Barthélémy method.
Sarah Peire has often appeared as a soloist with the Capella Brugensis of which she was a member and is also much in demand as soprano soloist with a number of other ensembles.
Her repertoire extends from baroque to contemporary music and includes, inter alia, the Passions and Cantatas of Johann Sebastian Bach, Fauré's Requiem, Mozart's Requiem, Vivaldi's Gloria, Handel's Messiah and Israel in Egypt, Pergolesi's Stabat Mater and Vespro della beata virgine, the Christmas oratory of Saint Saëns, in addition to the concert arias of Mozart and Rossini and the role of Papagena in the Magic Flute and 'Dido' in 'Dido and Aeneas' from H.Purcell.
She also likes to sing operette, chamber music and art songs and gives special attention to the music of female composers.
In 2006 she recorded her solo-cd: Fly Swift (together with Jimmy Quintens and Bart Naessens).
Under the name "Muzaïque Vocale" she  works closely with the pianists Jimmy Quintens and Frederik Martens, harpist Hanna Grociak, oboist Dymphna Vandenabeele, harpsichord player Dimos de Beun and the Woodwind Quintet Amarant with whom she has given a number of concerts.
Sarah Peire is at present a lecturer and supervisor of practical training at the Ghent Conservatory. She's the voice teacher in the Department of Music Therapy at the Lemmensinstituut, Louvain and is a singing teacher at the Bruges Conservatory.