Programs
Additional to the repertoire with orchestra, Sarah Peire is also fascinated by chamber music repertory.
Therefore she has different formations with whom she works regulary together.
 AMARANT+ is the young and female woodwind quintet together with soprano Sarah Peire.
The musicians: Inge Smedts (flute), Eva  Debruyne (oboe), Eva Saliën (clarinet), Tinne Dehertelfelt (horn) and Alien Boussemaere (bassoon) have all been playing in many different well-known orchestras in Belgium and abroad. Thanks to our house-composer Bart Watté there is no limitation on the repertory. Amarant+ brings poetic songs, famous classical opera arias, joyful folk songs,…
 click here  for a live video from Amarant+  from "soirée à l'opéra"
As time flies, life changes, we welcome and present you new collegues in our new cast for Amarant:
Marjolein Lemmens plays the flute, Eva Debruyne oboe, Alien Boussemaere  bassoon, Amy Geurtjes horn and Eva Saliën clarinet .
The New program " Van avondrood …tot … ochtendgloren" (From the red of the evening …till …de morning sunrise)  is a poetic program in which we make  a journey in the time span from the nigth falls , through dreams an nigthmares till morning light awakes….
click here click here for the teaserfilm "Van avondrood … tot … ochtendgloren"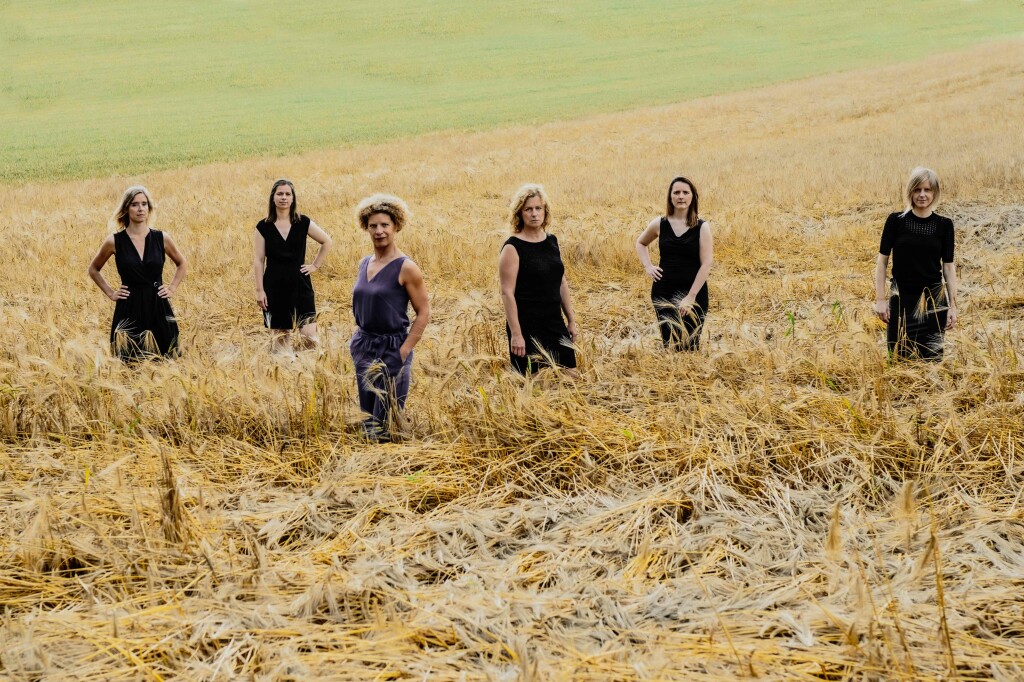 2012 Sarah Peire had the idea to group all of her chamber music formations.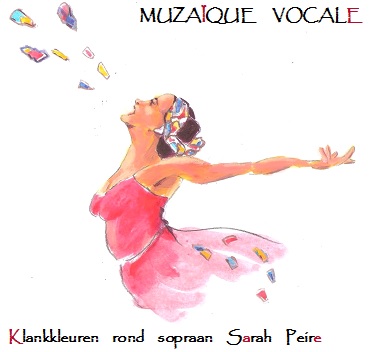 Under the name of "MUZAÏQUE VOCALE" she brings an unlimited variety of chamber music programs: from Baroque recitals (with historical instruments) and Liedrecitals to more unique combinations as oboe, flute, harp…
For more detailed information, please contact me.